Armani's commitment to a responsible global beauty activity starts with ensuring the quality of its natural, carefully handcrafted ingredients, as well as the efficacy and safety of its formulas. It is also reflected in a continuous improvement plan designed to reduce the environmental impact at all stages of its products' life cycle, from conception, to production, instore presence and recycling.
"There is no way we can ignore the fact that
the future of the younger generations depends on our choices."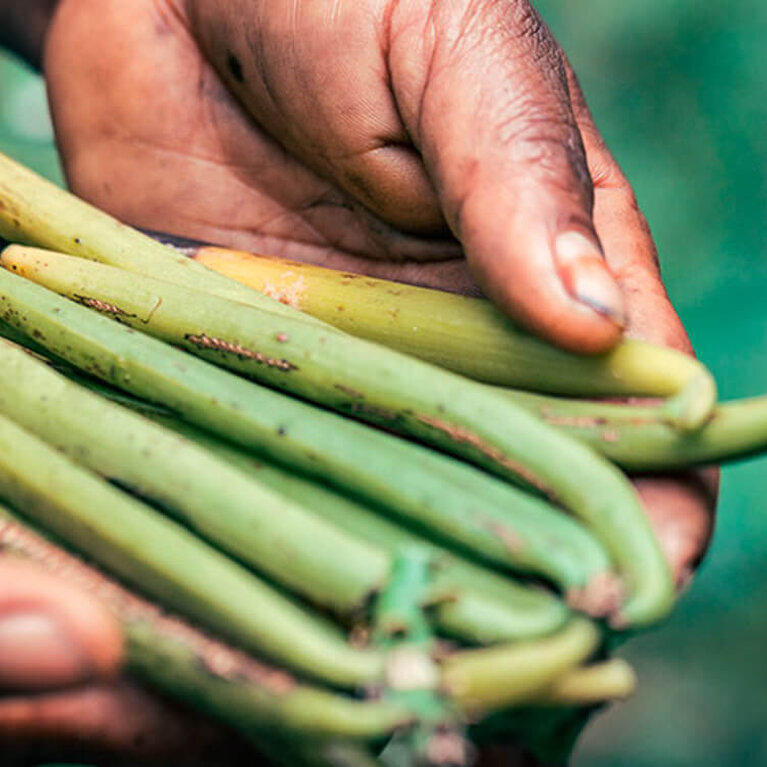 Natural Ingredients
Armani beauty's strict formulation philosophy extends from the brand's original dedication to quality, while the use of plant-based ingredients aligns with the designer's ongoing dialogue with nature.
Makeup is infused with naturally nourishing shea butter and argan oil from Burkina Faso, while skincare revolves around Reviscentalis "life extract", the rejuvenating active derived from the Myrothamnus flabellifolia resurrection plant sourced in Zimbabwe.
The ingredients in Armani fragrances include vanilla from Madagascar and patchouli from Guatemala, sourced through local programs that support underprivileged and economically vulnerable communities and based on fair trade principles, in collaboration with local NGOs.
Armani is committed to efficacious formulations, favoring the use of biobased ingredients, derived from abundant minerals or from circular processes.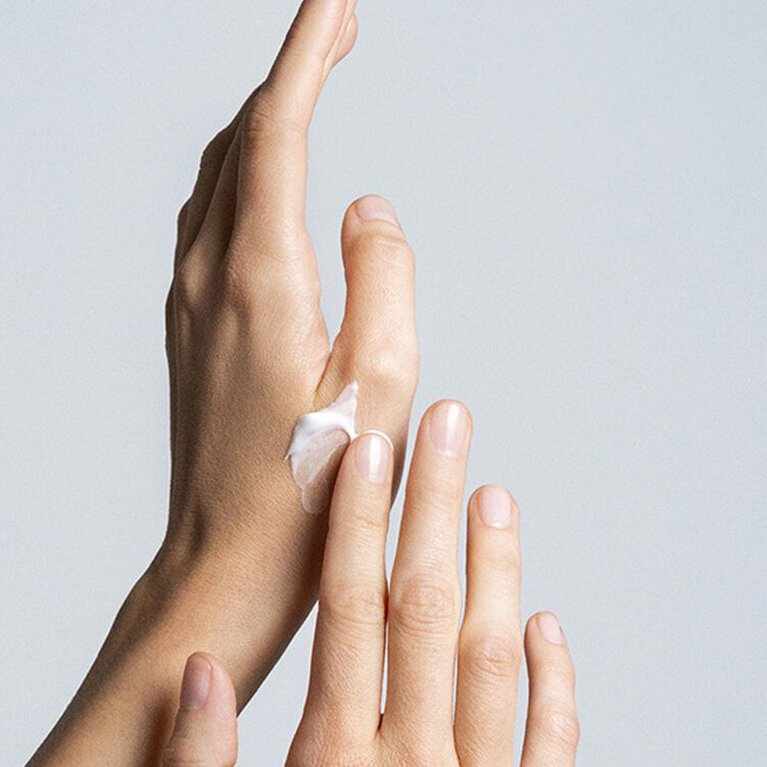 Formulas and safety
The safety of consumers is paramount in the Armani beauty philosophy. That is why the ingredients used in formulas are duly authorized by the strictest regulations in place, meet the very highest standards of quality and performance, and always have an essential function or purpose.
Discover ingredients glossary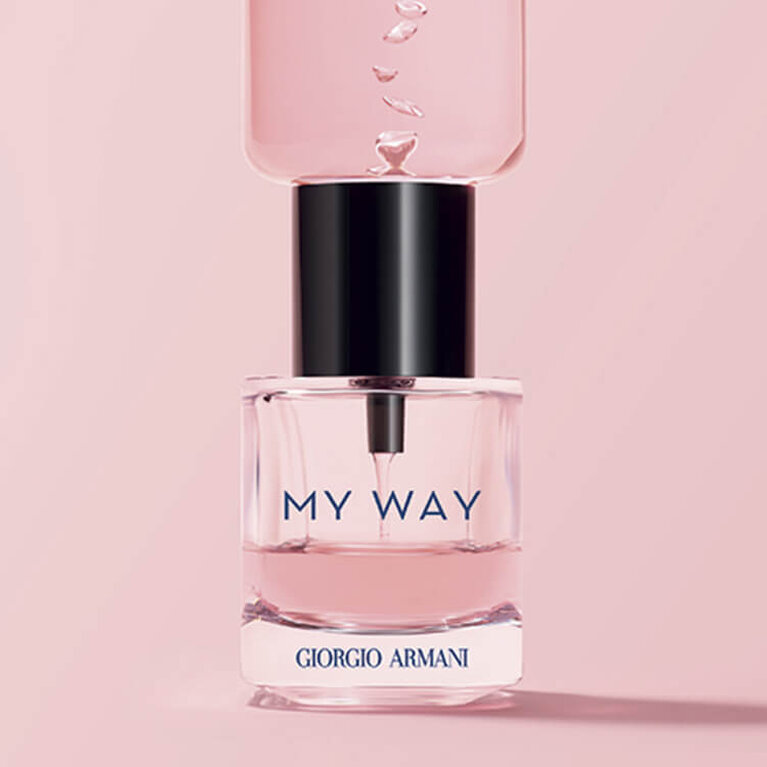 Packaging
Armani beauty's sustainable commitment also translates into its packaging. While recycled glass, plastic, metal and lightened packaging are actively leveraged from the first steps of products' development, Armani beauty products are packaged in certified paper and cardboard sourced from sustainably-managed forests (FSC/PEFC). These initiatives are part of an eco-conception approach that contributes to the brand's ambition to reducing its carbon emissions. The introduction fragrance refillable bottle system, followed by the iconic Crema Nera, contributes to this commitment, while creating a more circular dynamic, and a unique opportunity for consumers to make a wise choice for the environment.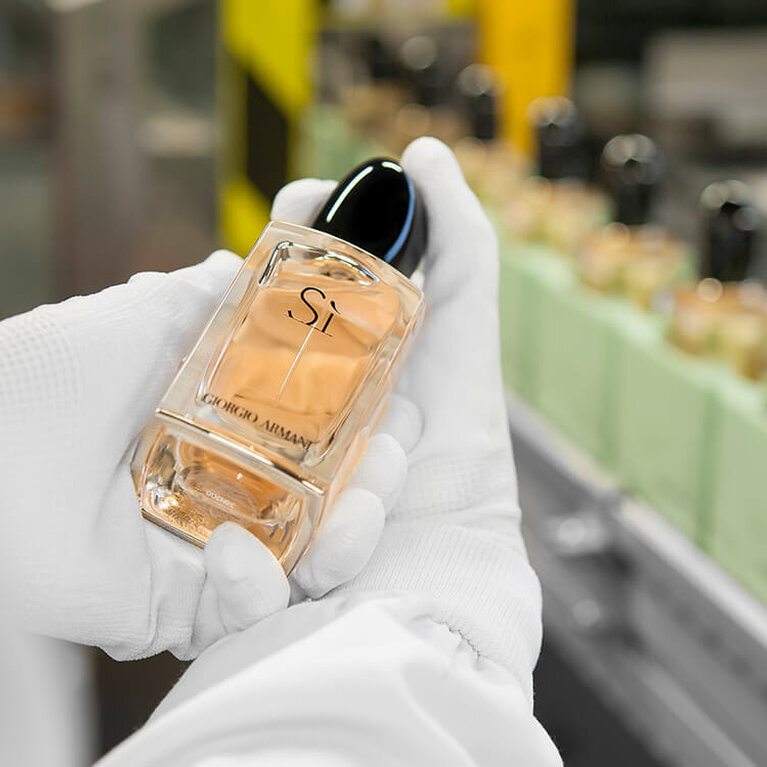 Manufacturing
Armani beauty's production reflects the same respect for nature seen across all facets of its business. Plants and distribution centers consistently trend downwards in carbon emissions, water consumption and waste generation, targeting since 2005 a continuous reduction in environmental footprint.
By improving energy efficiency and using 100% renewable energy, Armani beauty commits to achieve carbon neutrality in all its sites by 2025.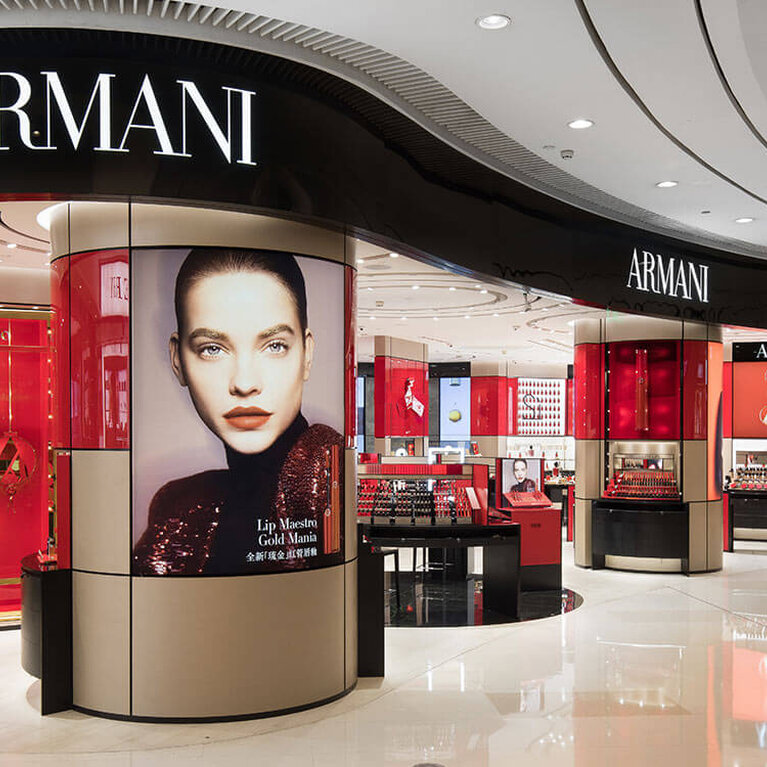 In stores
Beyond its products, Armani beauty's plan to reduce its environmental impact includes making sustainable values integral to the design and materials in points of sale. This includes the use of certified paper and cardboard sourced from sustainably-managed forests (FSC/PEFC), recycled materials and minimized energy consumption. Armani beauty also offers the opportunity for consumers to return their empty packaging in-store through an initiative in partnership with innovative recycling company TerraCycle, firstly implemented in 2020 in Guangzhou, China. These efforts have already been recognized with three stores in China certified by LEED®, or Leadership in Energy and Environmental Design, which evaluates designs achieving high performance in key areas of human and environmental health.