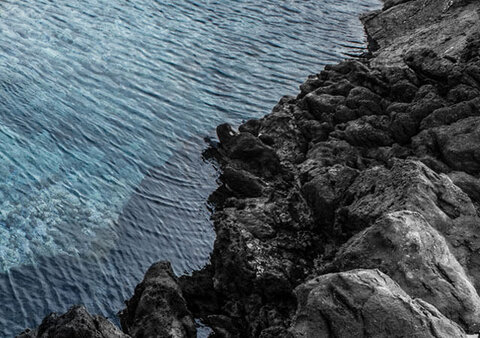 Nature is the purest form of beauty, and always a source of inspiration for Giorgio Armani. From the use of carefully selected materials to the dialogue between the elements of nature and its timeless design, Giorgio Armani's body of work conveys values of simplicity, high demands and durability. That is why operating a responsible beauty activity naturally reflects the designer's original values, and translates in three crucial fields contributing to the brand's timelessness and sustainability: eco-conception through refillable and rechargeable packaging leveraging recycled and recyclable materials, combatting climate change and counteracting clean water scarcity. Discover Armani beauty's commitment to safety and transparency here.
"Nature is the closest form of perfection."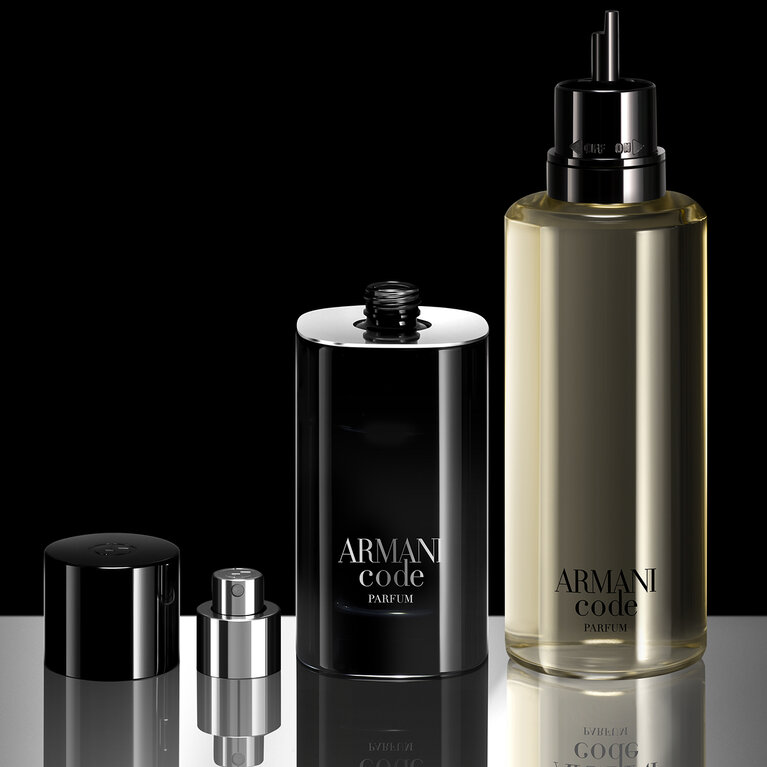 Design to last
Timelessness is a pillar of Giorgio Armani's philosophy, and translates into a wide range of initiatives. These include refillable and rechargeable formats, that strengthen the products' aura while turning them into durable objects, as well as packaging leveraging recycled materials and favoring the use of natural, sustainably sourced ingredients.
"I love things that stand the test of time."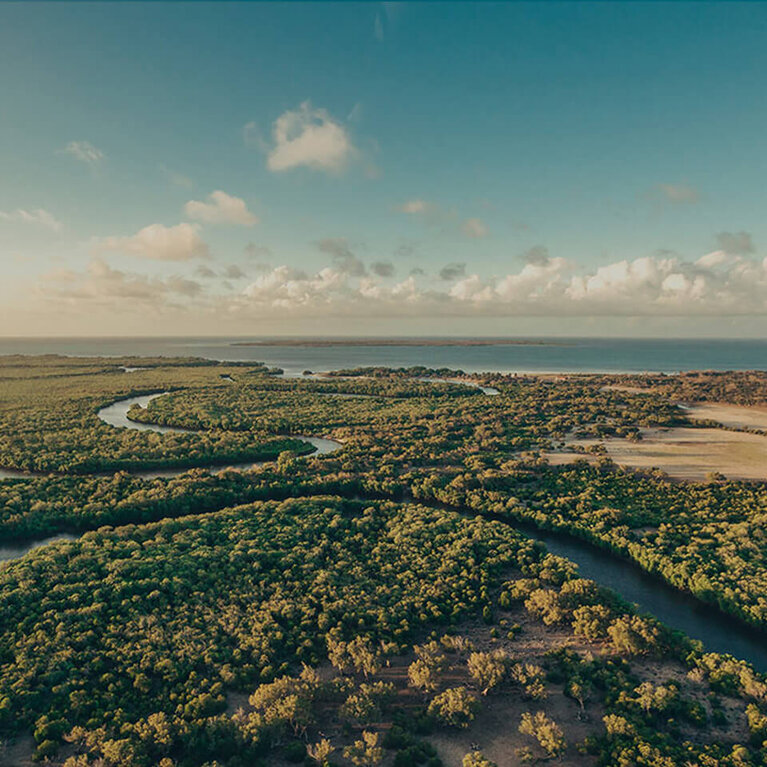 Combatting climate change
Climate change is one of the world's most pressing challenges, and an ever-growing concern for citizens across the globe. To reduce its brand environmental impact with focused efforts on carbon emissions, eco-conception is at the heart of Armani beauty's commitment with the first refillable feminine fragrance My Way in 2020, extended to Code and Acqua di Gio Eau de Parfum in 2022 to offer all Armani fragrance pillars refillable by 2024, combined with the preservation of critical forests in Northern Zimbabwe, Peru and Brazil. To lead the shift to a more sustainable consumption, Armani goes further by concretely engaging clients to take part of Armani sustainable commitments through the Gift With Purpose initiative that offers a zero emission gift to consumers through a simple mechanism: 1 tree planted for the purchase of a bottle, 2 trees planted for the purchase of a refill.
"I believe that environmental issues should be close to everyone's heart, now more than ever."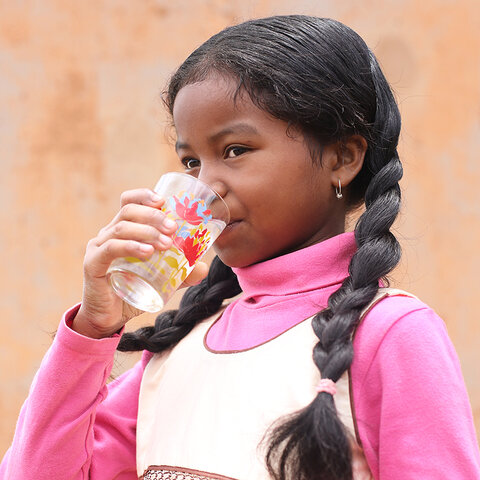 Acqua For Life
Over the past ten years, Giorgio Armani's Acqua for Life initiative has been helping to provide the most deprived communities around the world with access to safe, clean water. This global commitment, supported by more than 12 million euros in water projects in 21 countries has helped over 450,000 people, with the campaign continuously encouraging active engagement to raise awareness. To find outmore about the Acqua for Life initiative, click here.
"Water is perhaps the element that I feel closest to. For me water represents life and regeneration, but also calmness and serenity. Access to clean water is undoubtedly one of the greatest challenges in the 21st century."