GIORGIO ARMANI FALL/WINTER 2023-24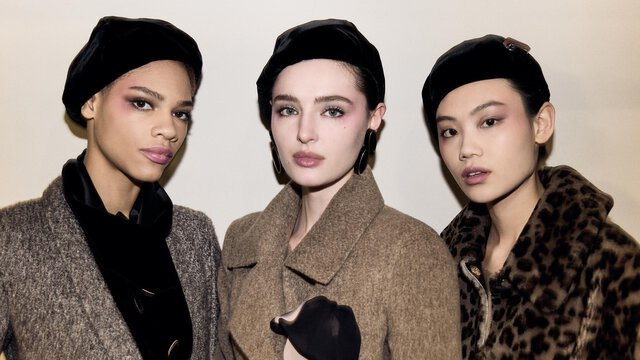 CIPRIA
Maquillage is always an intimate, personal moment, just like the atmosphere that pervades this collection and not solely because Giorgio Armani once again invites his guests to the small theatre at Via Borgonuovo 21. Having crossed the threshold of the Milanese palazzos, hinted at by the elegant marble setting and the harmonious colours and spaces, guests are welcomed into a domestic dimension evoked by the presence of sofa cushions.
GIORGIO ARMANI F/W 23/24 FASHION SHOW LOOK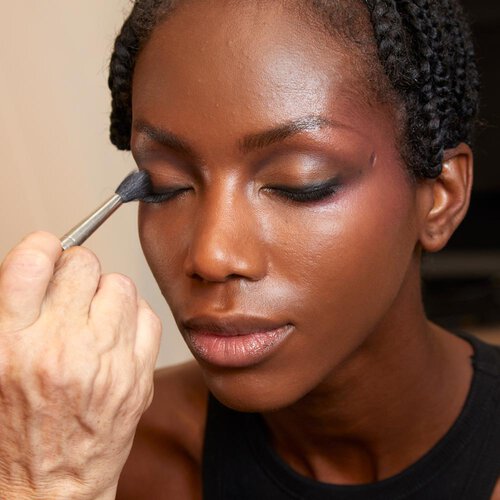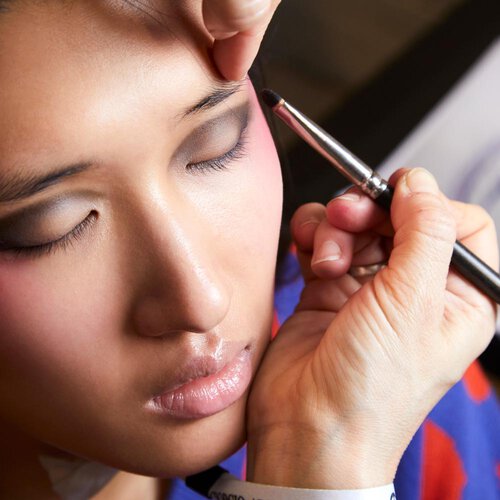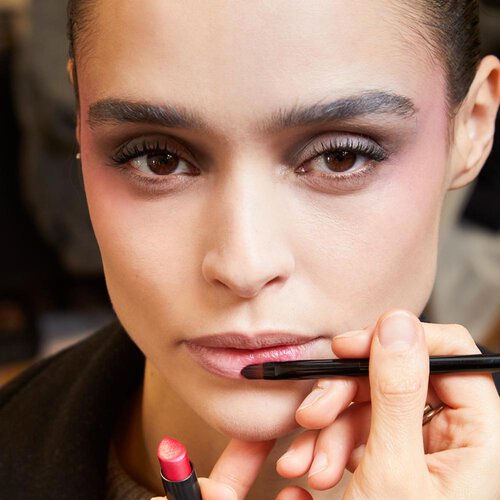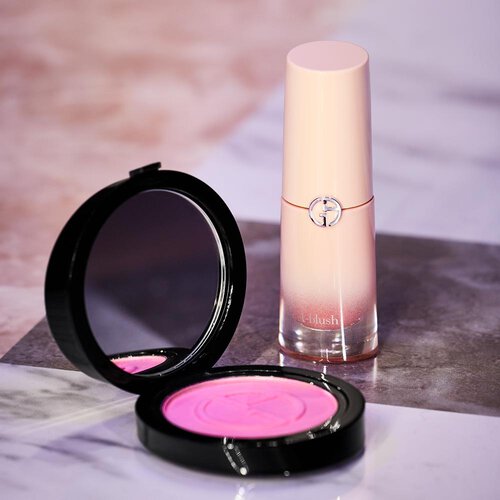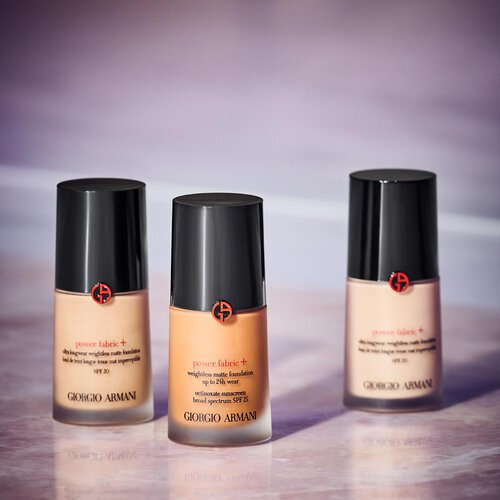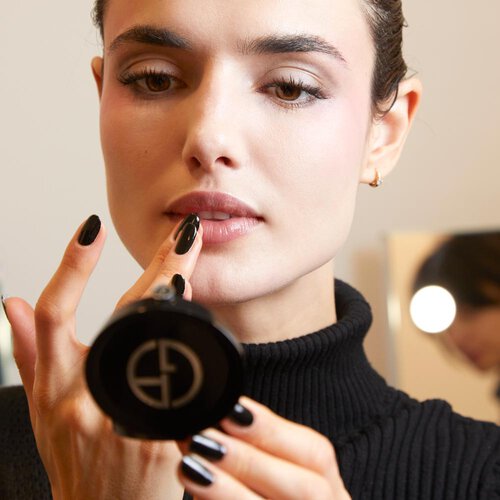 HOW TO RECREATE THE BEAUTY LOOK OF THE SHOW?
Recreate the makeup look step by step by Linda Cantello, Giorgio Armani's international makeup artists.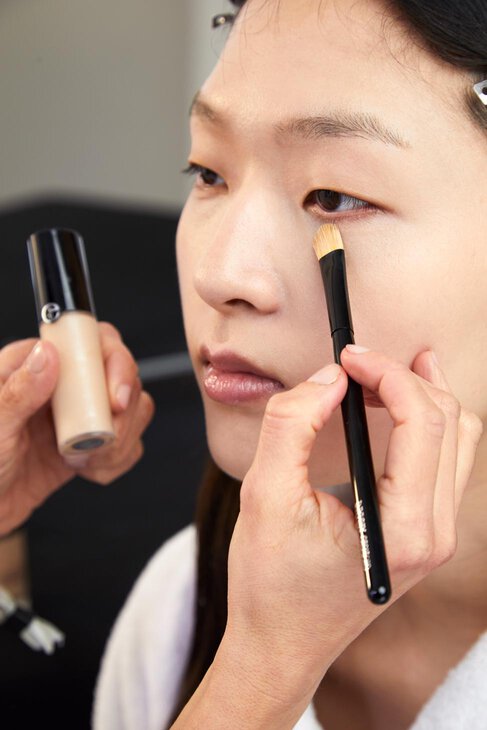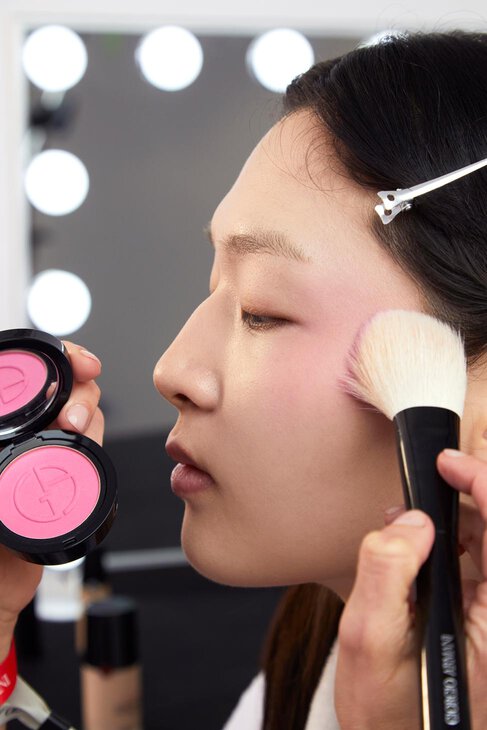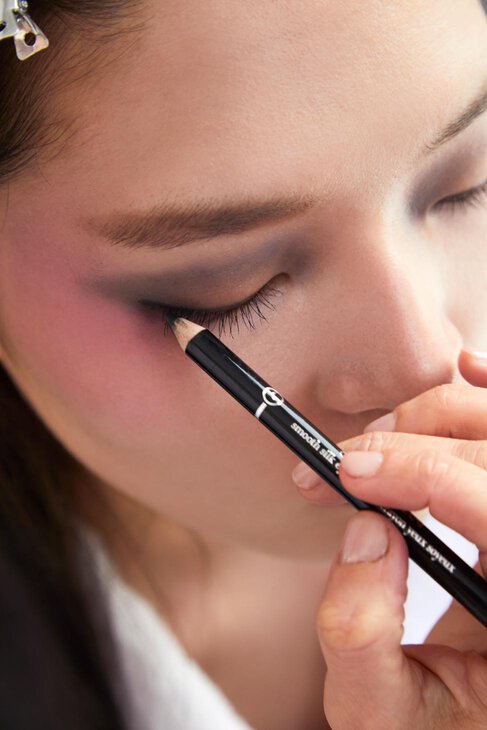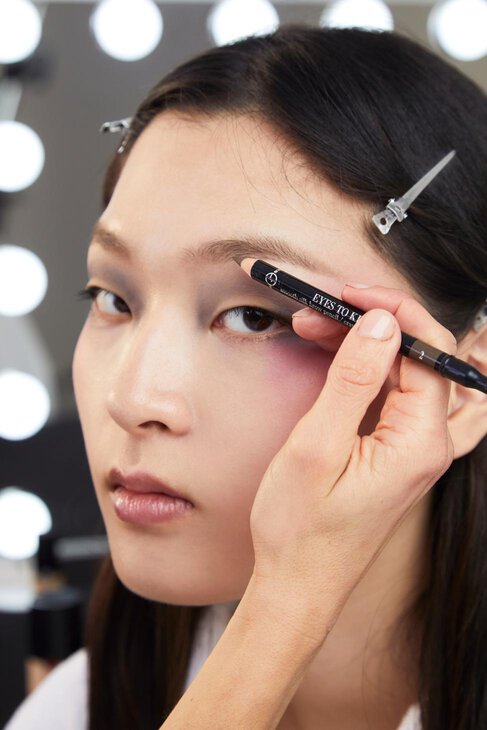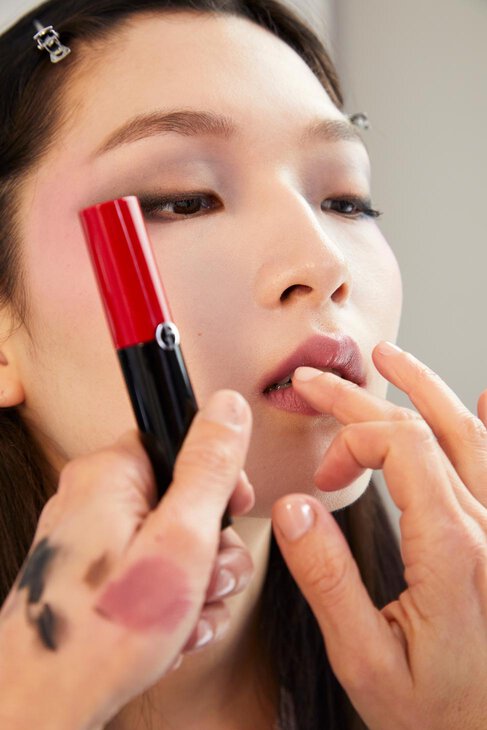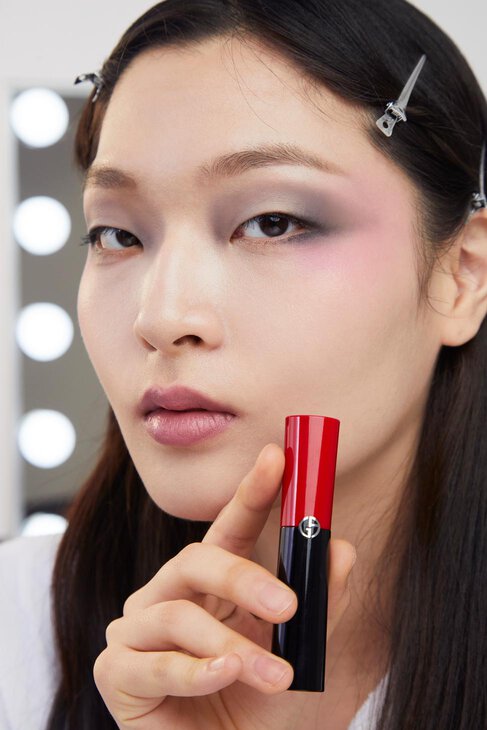 step by step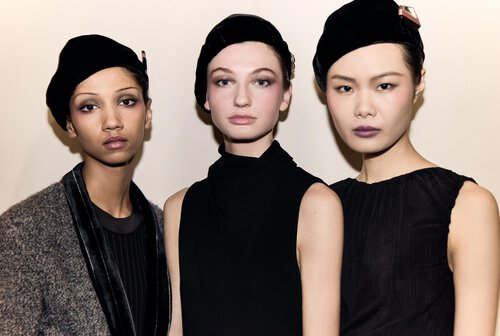 "Simple personalized sophistication is the essence of Armani beauty. The boudoir palette of soft pastel mattes on exquisitely flawless skin evokes that special ritual between a woman and her makeup that is hers alone."
Linda Cantello,
Giorgio Armani's international make-up artist
BACKSTAGE OF THE SHOW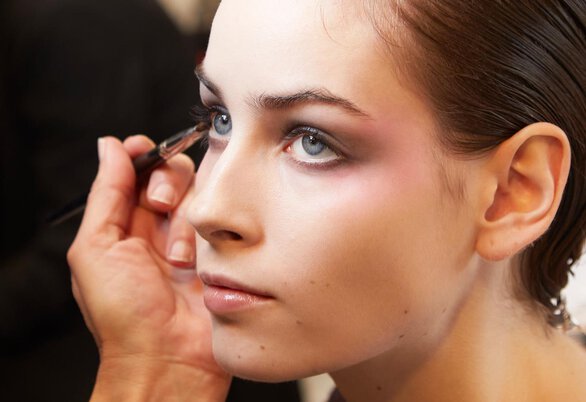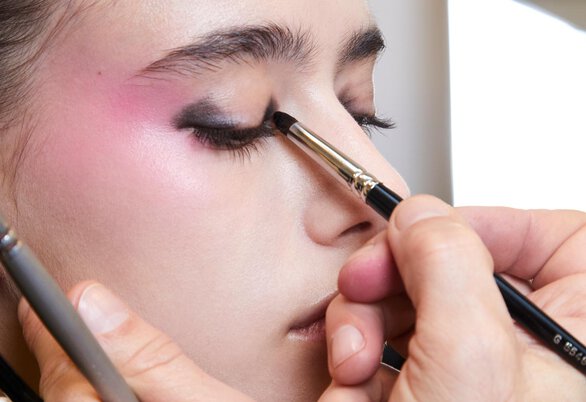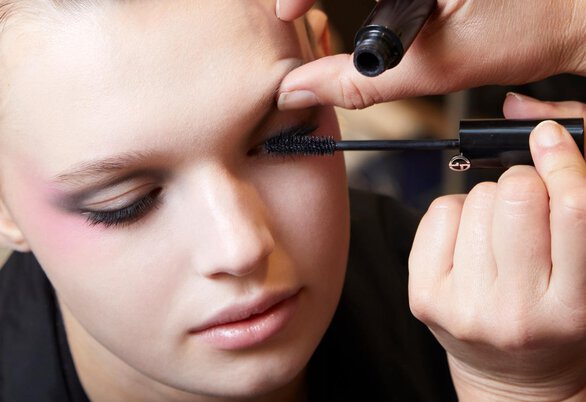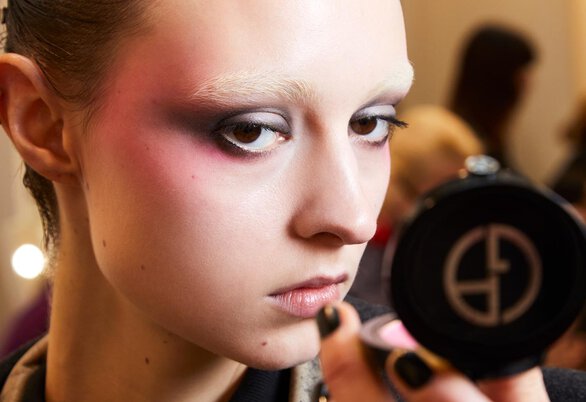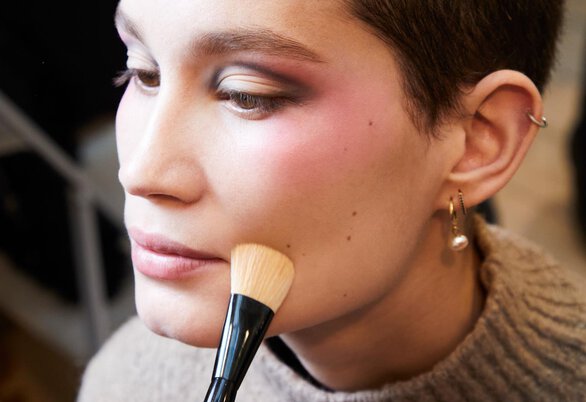 featured products
ONLINE ONLY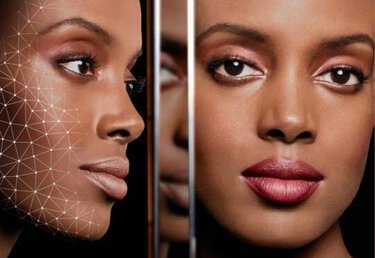 FACE MAESTRO
Discover makeup recommendations tailored to your unique features. Powered by Artificial Intelligence.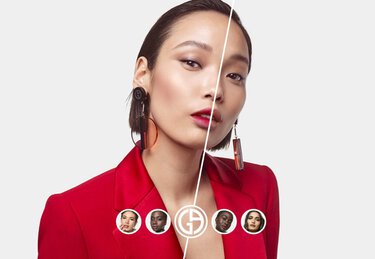 VIRTUAL TRY-ON
Try iconic makeup products in real-time by using your live camera or uploading a photo.

ONLINE CONSULTATION
Receive tailor-made beauty recommendations in an exclusive one-to-one consultation session.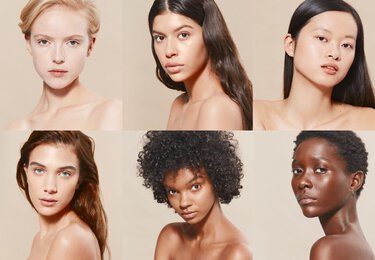 FOUNDATION FINDER
Find the perfect foundation for you among the range of finishes available in the Armani collection.